Creating lasting value for your organization
Custom software is a big investment. You need a partner who can translate your vision into meaningful impact that enables your organization to innovate and grow.
The team to help you succeed
When you work with M

Web

Ware, our team becomes part of your team. We'll work together to mitigate risks, make smart trade-offs, and get the maximum value for your budget.

High Quality, Always
Quality is about research, understanding, and experienced makers. Our expert team will help you build the right product to deliver maximum value.

Small, Dedicated Teams
Our team is your team. We'll jump in and ramp up quickly. Your goals become our goals. We'll help navigate the risks of custom software development.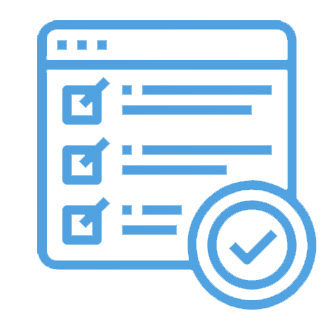 Agile & Lean
We understand that your business needs are always evolving. Our process is designed to adapt to shifting priorities and deliver the highest value product.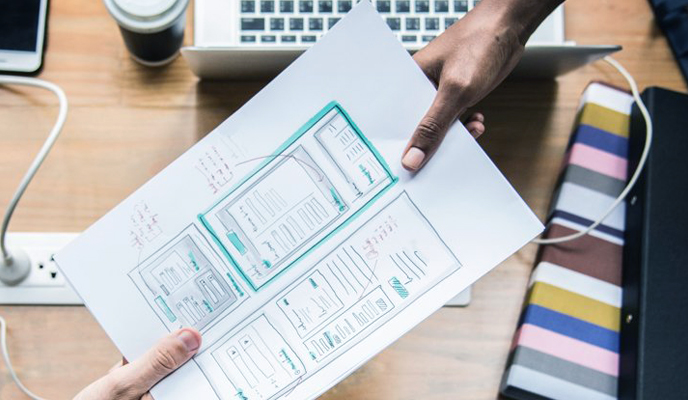 We're your partner, not your vendor. We ask our clients to participate in a deeply collaborative process. You'll be in constant communication with our team every step of the way. From the current task to the big picture, you'll always be part of the conversation.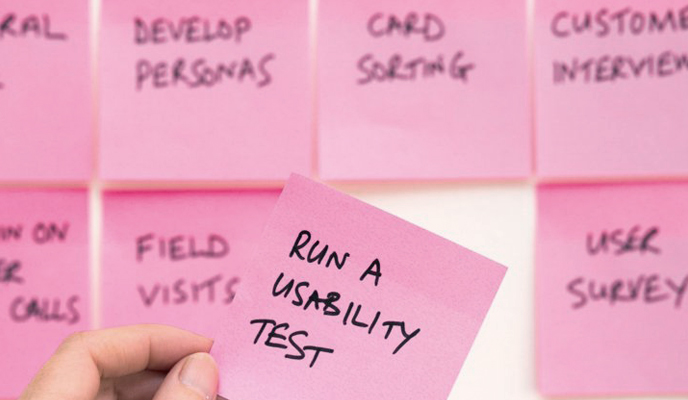 Solving problems for users is vital to building successful products. Through human-centered design principles, we focus on the people that we're creating for. User research, interviews, and prototyping enable us to create the right solutions to real-world problems. This process helps us mitigate risk and reduce overall costs for projects.
100 employees
All of our software experts
are working under one roof
150+ delivered projects
We've got long experience
in developing bespoke solutions
890 meetup followers
Our software development meetup
is the biggest one in the region
Experience improved software development