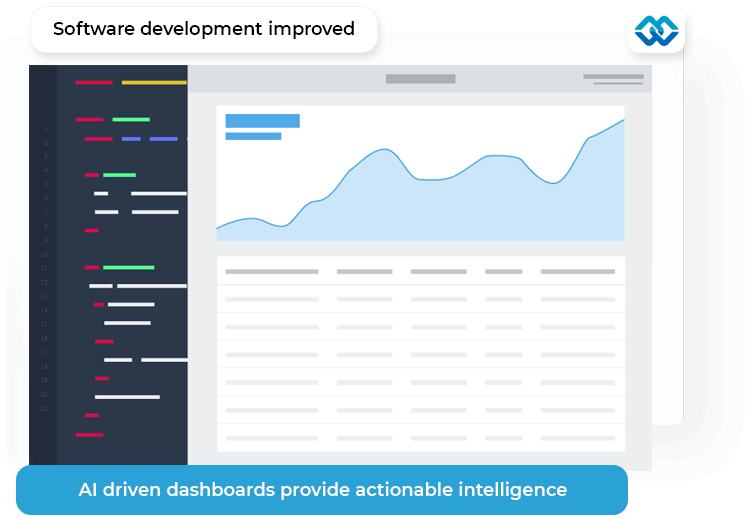 M

Web

Ware is a software development company with a strong focus on meeting the needs of small to medium health care entities with commercial and open source software.
MWebWare is a Silver Spring, MD based software services company with a difference. Started by a team of software professionals who have extensive experience and successful track record in delivering software products and services solutions for all sizes of enterprises. With an office in Hyderabad, India, MWebWare strives to provide the best of both worlds with Right Sourcing. MWebWare firmly believes that all projects are not suited for off-shoring. With our expertise, we can offer you the right solution at the right price without any guess work.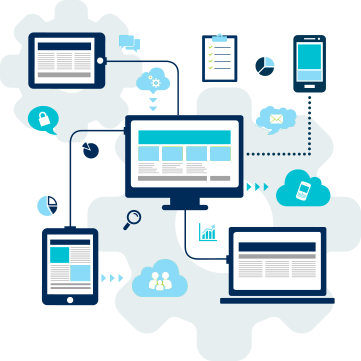 Over the years, Angular has become the darling of the developers' community. According to the 2018 Developers Survey by StackOverflow, it's the most commonly used frontend framework. A framework that was created to introduce best practices of making apps was further perfected by the brilliance of countless Angular developers from around the world.
With all that, it's hardly surprising that Angular developers are prized by the best. And this is precisely why some of the well-known applications are based on this powerful framework. This includes Google's Store or Express services, official websites of Microsoft's top products such as Xbox or Office, and products of Fortune 500 companies (e.g. McDonald's or Cisco).
Every update of the Angular JavaScript framework brings new performance improvements, which allow it to remain a top choice for making blazing fast and feature-rich applications. All that's left is to find Angular developers capable of making full use of this potential. Leave this job to us.
When working with us, you can expect more
01
Process
Our development process is based on agile methodologies like Scrum. With regular project updates, live demos and the best communication tools, we make sure that you're up-to-date with everything.
02
Technology
We're proud of our technology stack. Instead of covering every framework possible, we excel in technologies which are truly battle-tested: ASP.NET, Node.js, React, Angular, Vue.js, iOS and Android.
03
Infrastructure
Every software company can provide you with frontend and backend development. But at MWebWare we do more than that! Our independent DevOps unit takes care of server architecture – making it stable, secure and scalable.
04
Quality assurance
We know that quality assurance is an important part of the development process. This is why, apart from manual tests, we perform automated ones – using our custom E2E testing framework.
05
People
Our office is full of brilliant people. Among them are tech evangelists giving lectures at the biggest meetups in Poland and the creators of open-source tools loved by developers around the globe.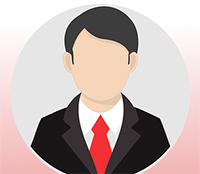 John Wick
We felt like we had a true partner throughout the process. They were assertive when necessary and explained how their recommendations and actions would best meet our needs. They were clearly interested in our long-term success.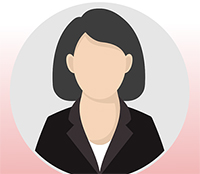 Amy Randton
A year after the initial build began, Worldwide101 has doubled its turnover and increased its team by 50%. The system is worth at least triple what it cost to build, and we believe that its value will continue to grow even as its costs are amortized.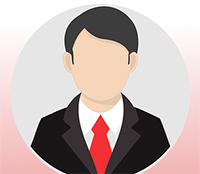 Daniel Dawson
Many of the other providers we've used had to be babysitted through the projects, but we haven't had to do this at all with MWebWare. We can give them requirements, discuss how to do the work, and have it delivered on time and on budget. When talking about value, they are in a league of their own.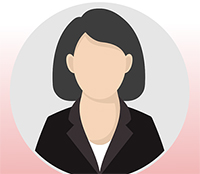 Emilia Gregor
We had our own team, but we soon found out that it's difficult to find the right people locally. That's why we grew our partnership with MWebWare – people who are not only following the tasks, but can work as a team. Together.









140+ technology experts
All of our software experts
are working under one roof
150+ delivered projects
We've got long experience
in developing bespoke solutions
890 meetup followers
Our software development meetup
is the biggest one in the region
Experience improved software development